A full-fledged Business Centres are functional in Vaigai & Podhigai - Tamil Nadu House for the benefit of the staying guests. It has facilities for browsing, scanning, photocopying, faxing and printing. Facility for spiral binding and machine for cutting paper are also available. Basic stationery items like folders, envelopes, Stick Files are available on payment. All services in the Business Centre are chargeable.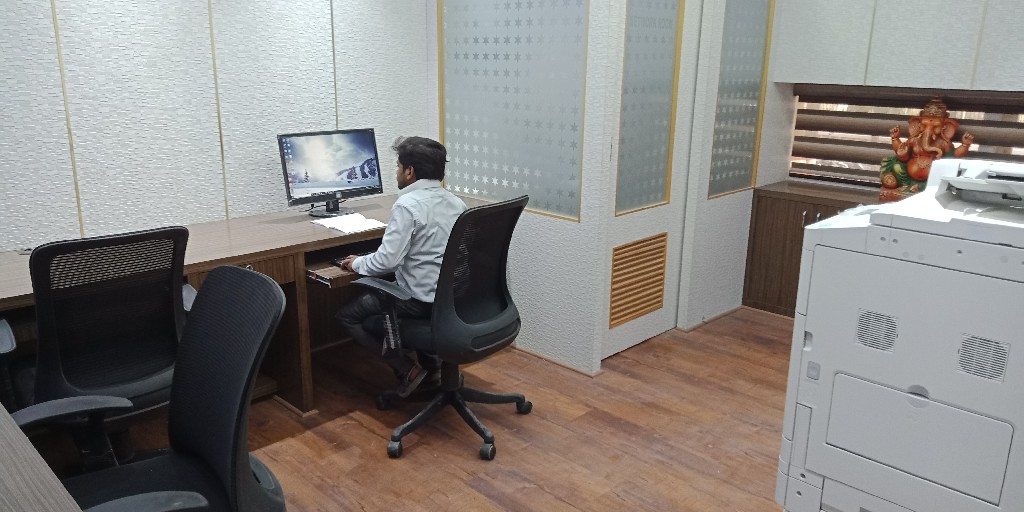 Vaigai Tamil Nadu House
Podhigai Tamil Nadu House
Working hours:
| | |
| --- | --- |
| 07.00 am to 9.00 pm | Monday to Friday |
| 10.00 am to 5.45 pm | on Saturday |
The Business Centre is closed on Sundays and holidays. During working hours, the Business Centre is manned by a qualified staff to assist the guests.
Sl. No.
SERVICES
CHARGES
(in Rs.)
1
Internet use
30.00 per hour
2
Computer Typing
15.00 per page
3
Scanning
10.00 per page
4
Spiral Binding

1-100 pages
1-200 pages
1-500 pages

25.00
40.00
50.00
5
Fax
10.00 per page
6
Colour Print out

A4 Size
Legal Size
A3 Size

10.00
20.00
20.00
7
Colour Photo Copy

A4 Size
Legal Size
A3 Size

10.00
20.00
20.00
8
Black & White Print out

A4 Size
Legal Size
A3 Size

5.00
5.00
10.00
9
Black & White Photocopy

A4 Size
Legal Size
A3 Size

1.00
2.00
3.00
10
STATIONERY ITEMS:

A4 Size White L –Folder-1 No
Stick File - 1 No
Envelope A4 size - 1No
Envelope big size -1 No
Envelope Small size -1No

10.00
20.00
10.00
2.00
1.00